SERVICES
Project Transportation
Special equipment requiring out-of-gauge transportation.
Route analysis and Cargo transport services.
Transportation via company owned heavy-duty transportation trailers and hydraulic platforms.
Complete factory moving both on national and international levels.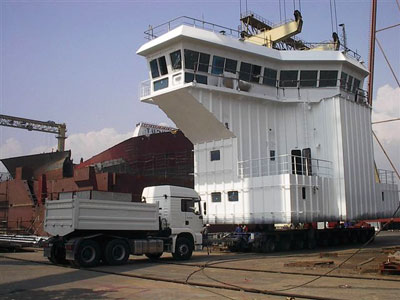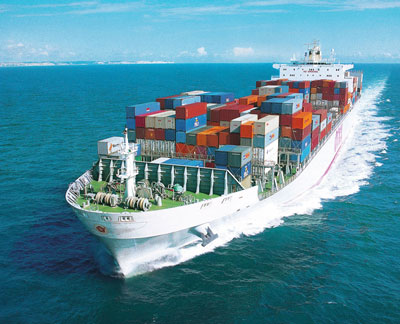 Maritime Transportation
Worldwide FCL, LCL container transportation services with extensive agency network.
Break bulk and container transportation via Turkish Ports.
Opentop, flatrack, reefer and isotank type container transportation.
Chartering and brokarage services.
Complete handling services in various Turkish Ports.
Project analysis and technical support.
Packaging, casing, sorting and storage services.
Road Transportation
LTL and FTL shipment arrangements between Turkey and all destinations in Europe.
Transportation with ADR certified vehicles.
Transportation from Turkey to CIS and Middle East countries.
Transportation from Europe to CIS and Middle East countries.
Our vehicles hold Cargo Security Certificates.
All our trucks are equipped with GPS locator devices to provide online information for location and status. Location and load status information are available to clients.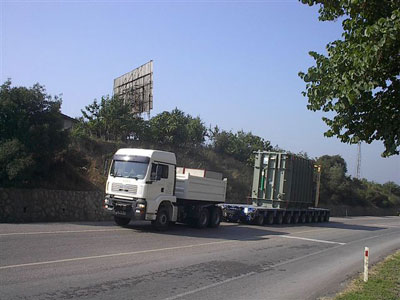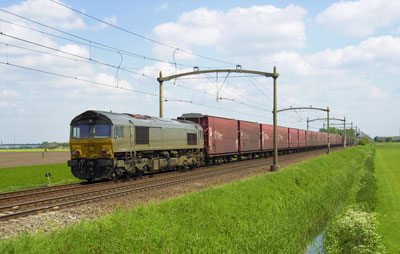 Railway and Air Transportation
Reliable railway transportation from Turkey to CIS countries throughout the year.
Railway transportation with 24 tons capacity 45" High Cube containers.
Consolidated air freight services from Europe and Far East.
Intermodal Transportation
Profreight is capable of conducting multiple modes of transportation (rail, ship, air and truck), without any handling of the freight itself when changing modes.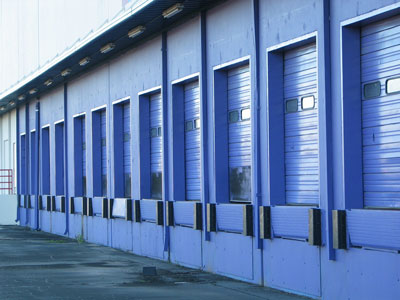 Storage
Bonded and unbonded warehousing services.
Inventory management.
Handling, labeling with barcode system and product follow-up.
Cold storage services./li>
ADR and IMCO class commodity warehousing.